Innovation in any aspect of our work.
Optimization of every process in our company.
Quality for every customer of dfd.
TRADE SHOWS PARTICIPATION
Years Of Proven Experience
Robot welding / certified welders
Certified welding & personalization
A to Z Metal Processing
bending
cutting
drilling
stamping
turning and milling
Our team of professionals cover the complete scope of welding services
Automatic
Semi-automatic
Spot Welding
ARC Welding
Our LASER CUTTING equipment is increasing the possibilities for design and engineering of steel, aluminum and stainless steel. DFD Group offers to its customers a wide range of FINISHING WORKS
Powder painting
Galvanization
grinding
Temperature treatment
Dikovi & Dimitrovi Family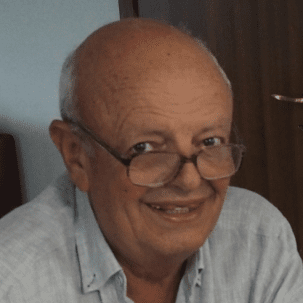 Diko Dikov
Production Manager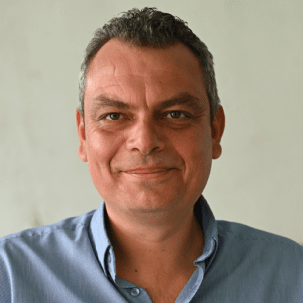 Georgi Dikov
Production Manager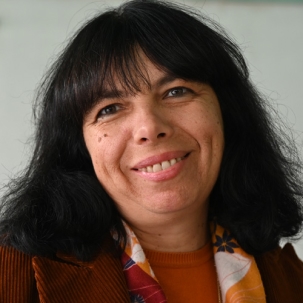 Evelina Dimitrova
Innovation & Trade Manager
Chavdar Dimitrov
Marketing & IT Expert
When?
The company was founded in 2001. Since its creation the company changed its activity from customs brokerage, services, trade representative to production and trade of metal products by buying an old production base and transforming it.
Where?
Oryahovo, Bulgaria on the border with Romania. There is a direct connection to Romania via Danube river with a ferry.
Who?
The company is entirely family owned. DFD is an abbreviation for the two families, who started their mutual business "adventure" – DIKOVI and DIMITROVI
What?
We transform and make products from: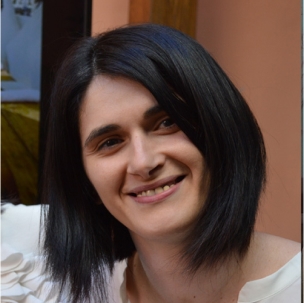 Desislava Encheva
Logistics & IT Expert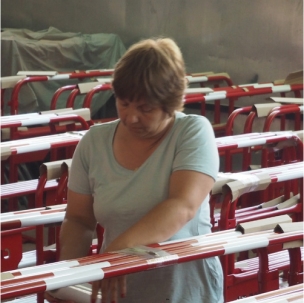 Daniela Ivanova
Packaging Supervisior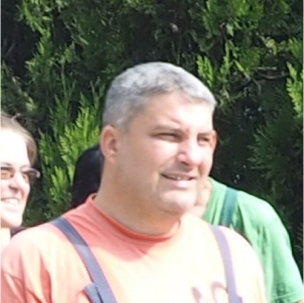 Dido
Production Supervisor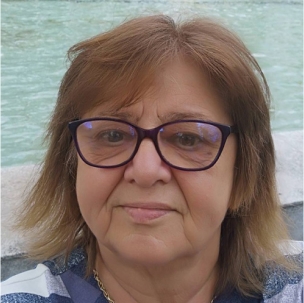 Mariya Vodenicharska
Storage Supervisor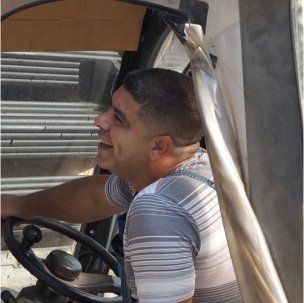 Plamen Aleksandrov
Expedition Manager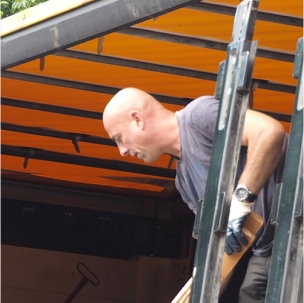 Georgi Slavov
Expedition Expert
We are covering the complete lifecycle of a product:
Conception and R&D
Industrial tool production
Processing and production
Commercial circuit preparation and introduction
Packaging
Storage
Expedition and tracking
For delivery in 15 days &
accurate prices