Pedestrian Bridge – Walky
These bridge/walkways make it possible to secure work areas accessible to pedestrians or vehicles. Walkways are ideal for avoiding the risk of falling when working on sidewalks.
The WALKY model has the particularity of having 2 folding barriers. Its ingenious system allows a single person to fold and unfold the barriers very quickly and easily.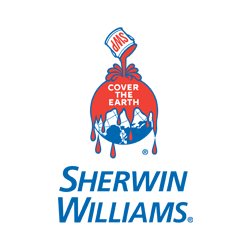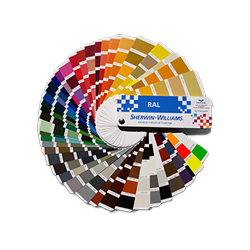 Description
Dimensions: 2 000 x 1 000 x 1 000 mm

Maximum charge

: 500 kg
Personalization:
Possibility for laser cutting of letters on the plate
Powder RAL paint by choice

Weight: